Junho (2021)
A young bystander's struggle with transgression and guilt.
We're excited to present our film, at Chelsea Film Festival, Friday October 14th @ 4PM.
For tickets and info here: chelseafilm.org/junho/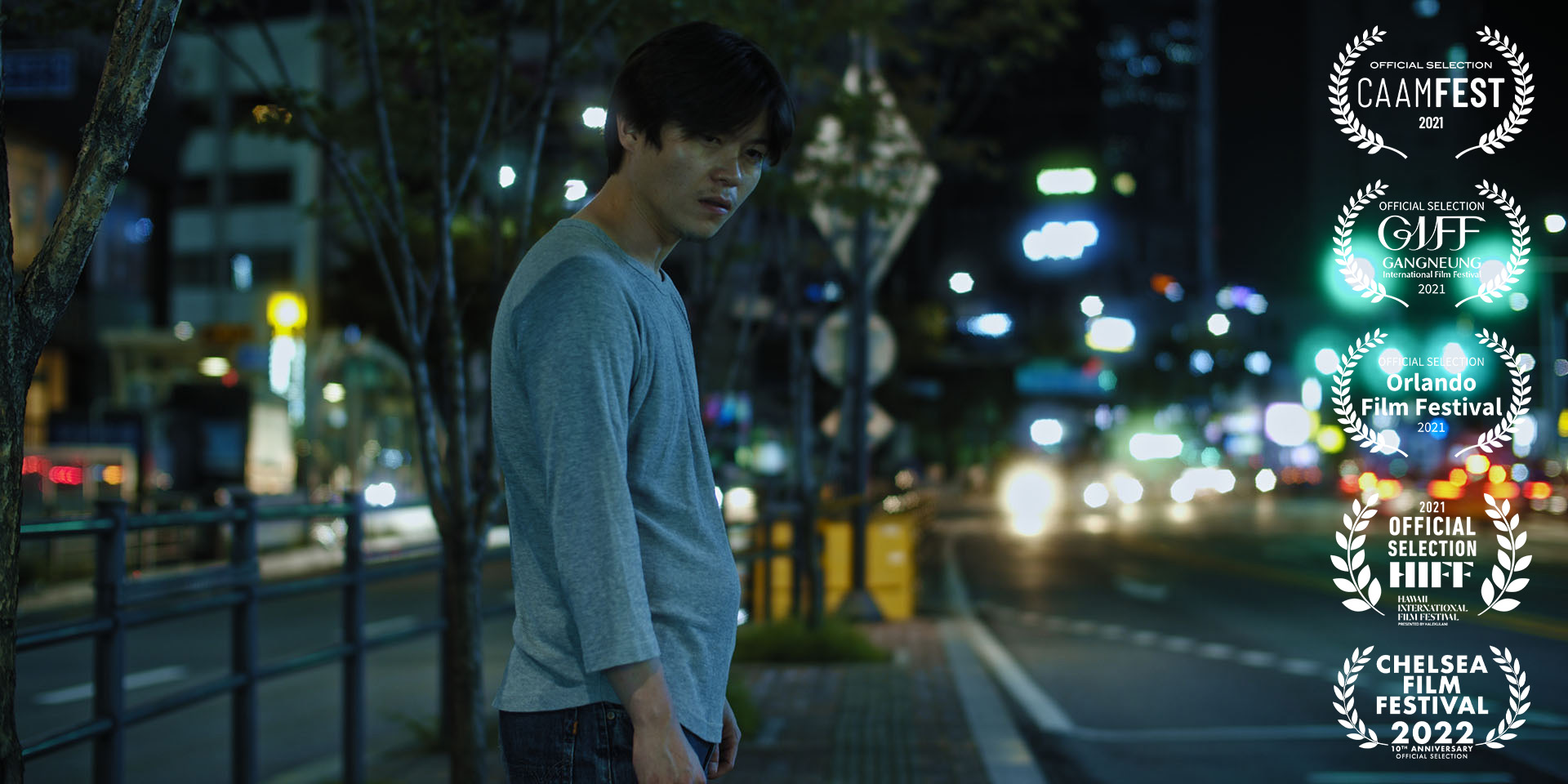 Written & Directed by David Seok Hoon Boo
Produced by Rebecca Teresia
Director of Photography Nicholas Finn Myggen
Logline
In the aftermath of the Me Too movement in Korea, Junho, a rising member of a prestigious theater troupe shrouded in controversy, moves from Seoul to San Francisco in an attempt to escape the fallout. After leaving the culturally conservative community in Seoul and then arriving in San Francisco, one of the most liberal cities, Junho tries to start a new life, one that is far from acting, but his conscience will not allow him to outrun his past.
Synopsis
When a rising young Korean stage actor finds himself embroiled in a terrible scandal of sex abuse and violence, he flees his native and conservative community of Seoul to leave his past behind and with hopes of finding a fresh start on life. Junho arrives in San Francisco and initially, almost comically, struggles to communicate due to language and cultural differences. However, he is unable to shake the memories of what he had witnessed as a bystander and is ridden with guilt due to his inaction at a critical time for a young and helpless woman in need. The burden of this guilt runs deep as the woman is Junho's dear friend, Jin. Junho's personal experience highlights the dilemma faced by many bystanders in similar situations. The Film Junho depicts a story that weaves together contemporary themes including sexual abuse and male culpability, immigration and identity. Filmed on location in Seoul, Korea and San Francisco, CA, the film presents both the beauty of these cities as well as a glimpse of their underbelly and dark cultures.
Learn More